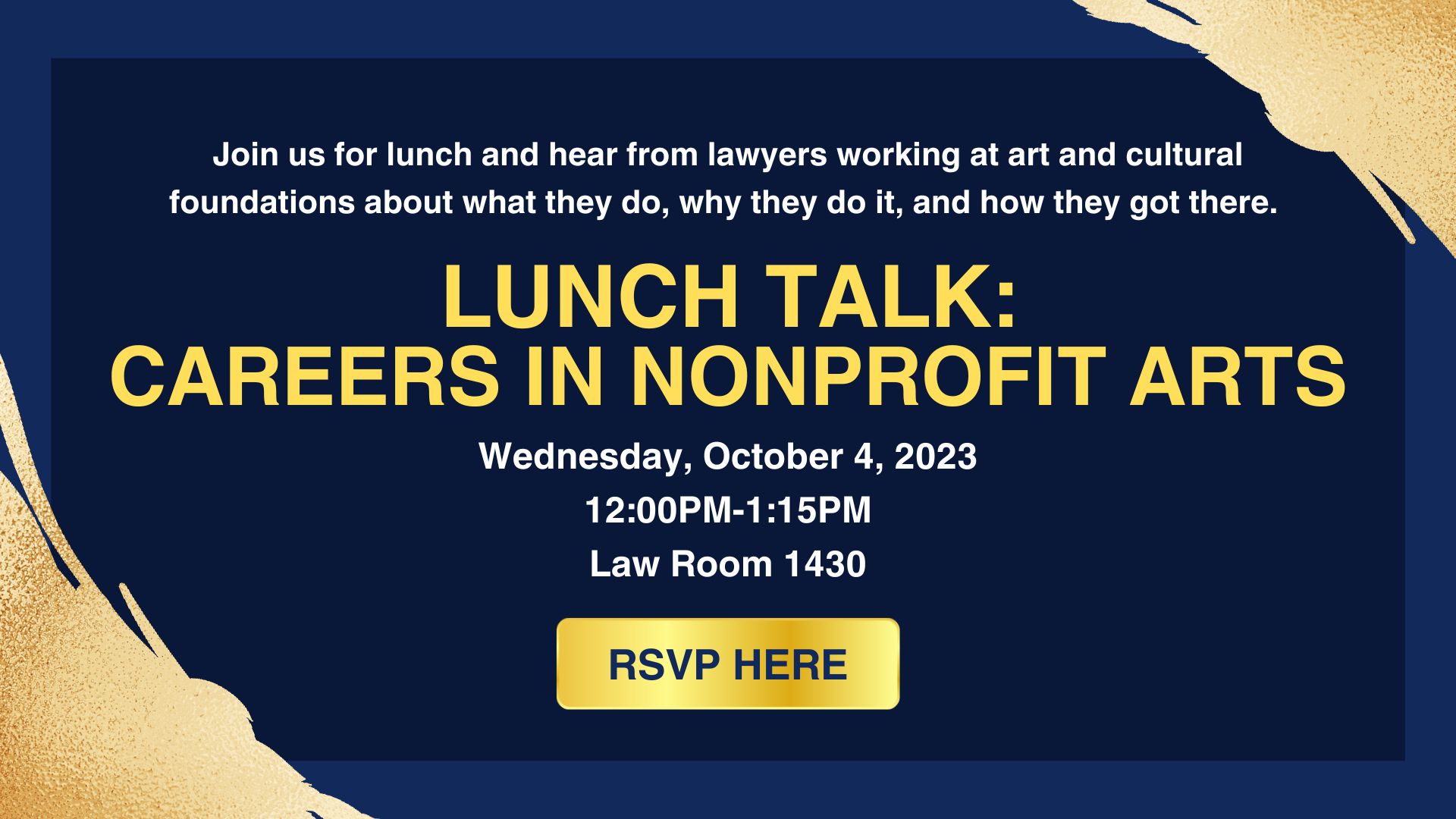 Website - Smart Slider 104
ProfessorJillHorwitzreceivesABAsOutstandingNonprofitLawyerAward1
Introducing the UCLA Law Program on Philanthropy and Nonprofits
The services provided by and the need to study the nonprofit sector is more important than ever. Thanks to the vision and generosity of Lowell Milken, '73 we are delighted to announce the founding of the UCLA School of Law Program on Philanthropy and Nonprofits.

The Program seeks to be a hub for philanthropy and nonprofit scholarship, education, and community engagement. In its first years, the Program has three immediate and specific goals:
Producing scholarship about the most important issues facing nonprofits as well as their beneficiaries, donors, managers, and regulators. These issues involve exempt organizations law and policy, governance, and the role of nonprofits in society generally. We will share scholarship through publications, conferences, and workshops for a broad range of stakeholders in the nonprofit sector
Design education for law students, senior managers, and governing boards to improve governance and operations of nonprofits.
Promote thought leadership on legal issues material to nonprofits so that the program serves as an important resource for the operation and governance of nonprofits and as a venue to bring together practitioners, scholars, and regulators.

To stay up to date with future events, join our mailing list.


Meet the Program on Philanthropy and Nonprofits Founding Faculty Director

Jill Horwitz is a noted scholar of nonprofit and health law. She recently led the American Law Institute's first Restatement of the Law, Charitable Nonprofit Organizations (2021) as Reporter. Meet the rest of our team.